We are pleased to welcome you at www.indiaviewpoint.com, a melting pot, which highlights diverse ideas, viewpoints and perceptions, offering each one of you something to ponder upon, from news analysis to poetry, satires to ghazals and short stories to feature articles.
Our Team at www.indiaviewpoint.com: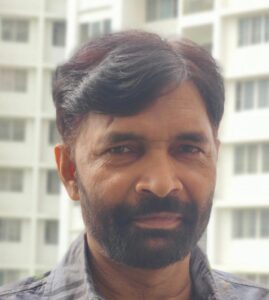 Harigovind Vishwakarma is the publisher and Founding Editor.
He is a Mechanical Engineer by qualification with an experience of over 30 years, having worked in various capacities as a journalist, writer, translator, blogger, author and biographer. He has written two books on the Indian Prime Minister Narendra Modi, 'Narendra Modi : Ek Shakhsiyat', detailing his achievements as the Gujarat chief minister and other, 'Narendra Modi: The Global Leader'. 'Dawood Ibrahim : The Most Wanted Don' is another book written by him. His satires are regularly published in prominent publications including Navbharat Times.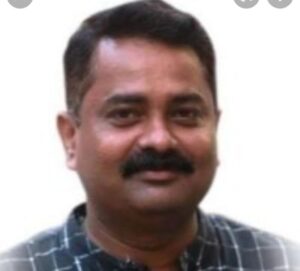 Sujit Mahamulkar is Political Analyst
He has over 25 years of experience as a print journalist, having worked with the top brands of India, including the Times of India and Hindustan Times. He has also worked with Mid-Day and Marathi Daily Saamana. He has extensively covered political developments of Maharashtra and civic issues of Mumbai. He also writes on social challenges, tribal issues and have worked on campaigns exposing lacunas in the system.
Saroj Kumar is Business Editor.
He has been prominent journalist who has good command over business journalism as he is a columnist at Jansatta. He has been associated with leading news agency IANS for long time. Earlier he had worked for Rajasthan Patrika and Amar Ujala.
Chitra S. is Consulting Editor.
Over 20 years of diverse experience as a professional journalist, writer, blogger, editor, photographer, communication, and social media specialist.
We would love to hear from you, please write to us at indiaviewpoint@gmail.com.